Your New Year's Resolution is to read a classic novel that you have never read before. What book will it be?
(submitted by Billy)
If it was to be a classic novel then nothing is better than a good Jane Austen novel.
Pride and Predjudice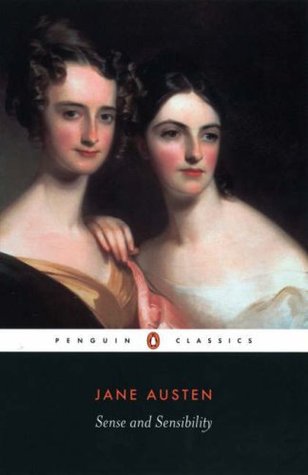 Sense and Sensibility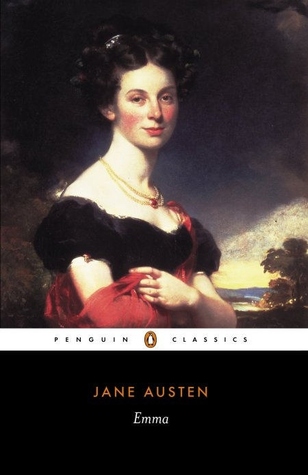 Emma
Persuasion
Northanger Abbey
Mansfield  Park
YOU CAN COMMENT BELOW, OR WHY NOT JOIN IN AND MAKE YOUR OWN POST
– Just remember to comment with your link so I can check out your post!
FOLLOW ME :… @tfaulc (click links below)
TWITTER | INSTAGRAM | GOOGLE+ | BLOG |WATTPAD | FACEBOOK | GOODREADS